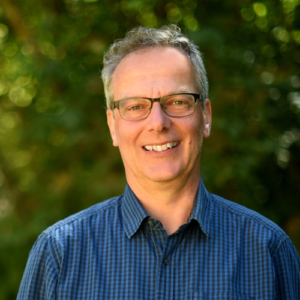 Carsten Veller
Pro­ject management
Öko-Feld­ta­ge
Beco­me a spon­sor of the second nati­on­wi­de Öko-Feld­ta­ge in Frankenhausen!
Every com­pa­ny is dif­fe­rent, the­re­fo­re we offer three dif­fe­rent categories:
Gold-spon­sor
Sil­ver-spon­sor
Bron­ze-spon­sor
The gra­dua­ted ser­vice packa­ges offer you maxi­mum brand and pro­duct pre­sence at the Öko-Feld­ta­ge 2022. You are inte­res­ted? – Con­ta­ct us: We will be hap­py to inform you per­so­nal­ly about the dif­fe­rent sup­port options.